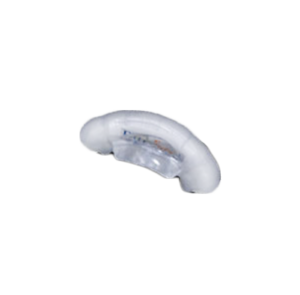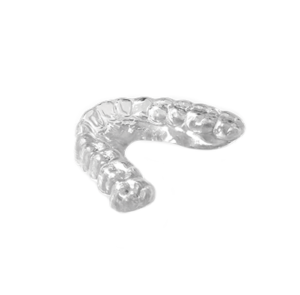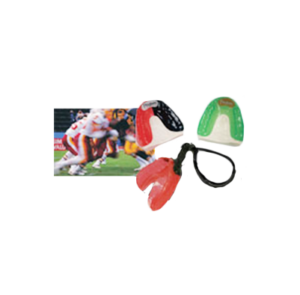 BiteSoft is the #1 prescribed custom anterior bite splint in the world! The BiteSoft Anterior Splint is used to help patients overcome Bruxism; as well as, for the successful management of headaches and jaw pain resulting from clenching and grinding. It is custom-fitted and worn over the six anterior teeth while sleeping. The lingual ramp's patented design helps establish mandibular stability and relaxation of tense jaw muscles. Help your patients protect their restorative investments with BiteSoft!
Whether you grind your teeth or play high impact sports, bite splints and sports guards are prescribed for one main purpose- to protect your teeth! Studio 360 Dental lab's custom-fitted bite splints and sports guards provide ideal retention and superior protection all around! Hard, Soft, and Hard/Soft Combo bite splints are available.
PRO-FORM TM SPORTS GUARDS
Pro-Form Sports Guards are laminated and cross-woven for extra strength and wear-resistance providing the protection needed for most high impact active sports. Lab fabricated for a custom fit and available in a variety of stylish colors and optional helmet strap for convenience!